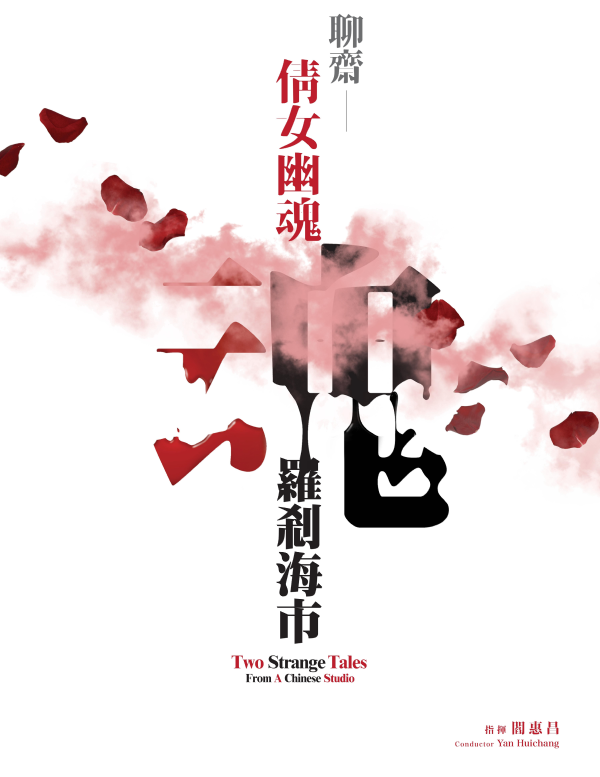 Date:09-10 July 2021 (Fri, Sat)
Time: 8:00 pm
Venue : Hong Kong Cultural Centre Concert Hall
Ticket Fee: $170, $220, $280, $350
Conductor: Yan Huichang
This concert presents two beautiful fables from Liaozhai (Strange Tales from a Chinese Studio) to illustrate the transience and impermanence of life.
In the first story, the female ghost Nie Xiaoqian, who is coerced into harming people by a demon, meets the scholar Ning Caichen. Moved by his integrity, she decides to help him escape and takes the plunge into forbidden love.
In the second story, the handsome Ma Ji enters Raksha Country by mistake. He puts on face makeup to survive the country's reversed standards of beauty, but ends up turning his own morals upside down.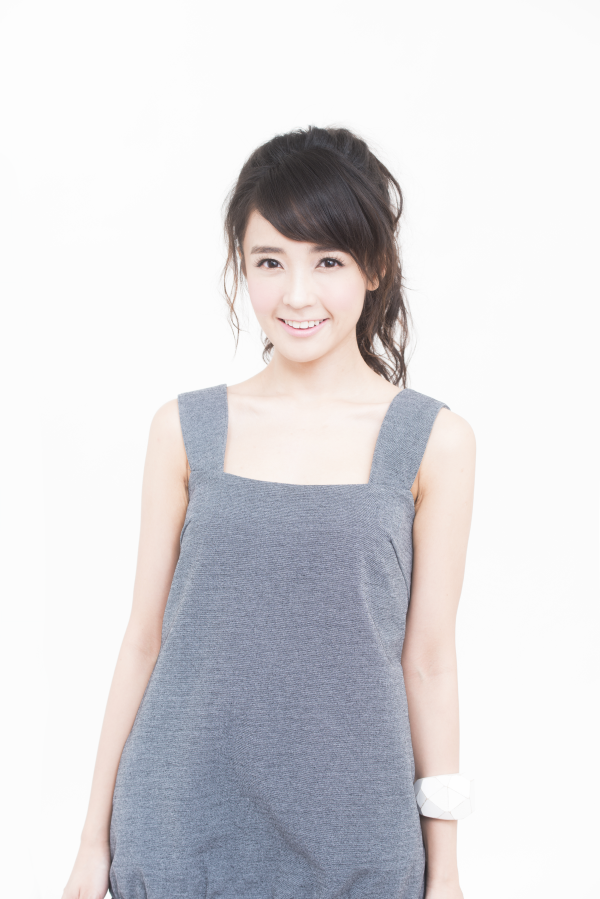 Date:23-24 July 2021 (Fri, Sat)
Time: 8:00 pm
Venue : Hong Kong Cultural Centre Concert Hall
Ticket Fee: $170, $220, $280, $350
Conductor: Chew Hee Chiat
Performed by Storyteller: Kandy

The classic stories of The Monkey King Thrice Beats the Bony Ghost, Ma Liang and His Magic Brush and Ng Cheuk Yin's The Herbalist's Cabinet will be brought to life by storyteller Kandy, who will take the audience into the wonderful world of Chinese music by introducing them to a variety of instruments and instrumental combinations.