Nowadays, there are so many designs of wheelchair on the market that choosing a wheelchair can be confusing. In order to get the most suitable one, it is necessary to take into account factors like the user's age and body type, as well as the functions required by the user and carer. Apart from buying a wheelchair, those in need can make use of the wheelchair loan/rental service offered by some organizations.
In general, a good manual wheelchair should be:
Sturdy and durable
Easy to propel
Lightweight
Foldable
With reliable brakes
Meet individual needs at an affordable price
Suiting the needs of users and carers in terms of features like the wheelchair's weight, wheels, braking system, footplates, armrests, seat belt, leg strap, anti-tip device, seat upholstery, etc.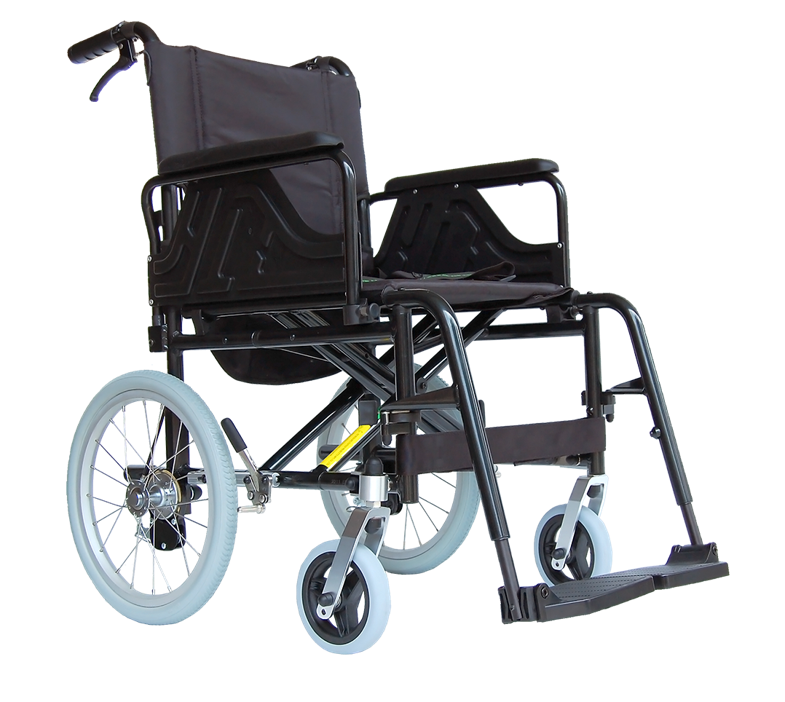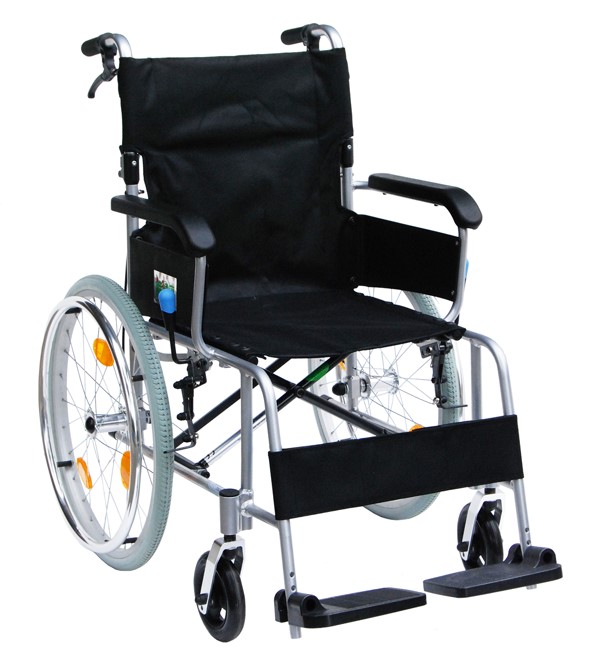 Source:Health Top
If you want to know more about choosing the right wheelchair, you may visit the following website:
wheelchair.com - How to choose a wheelchair
Suppliers
Or you want to know more about suppliers of rehabilitation/health care products and equipment offering borrow / rental service, you may
click here
to visit the following website: