It's difficult to maintain work-life balance in today's fast-paced world, but still, it is worth the effort because of its benefits. With a balance between work and home, you can have greater control of where your focus remains. Leaving your work at the office helps you focus on your home life and give your relationships the attention in which they deserve. Achieving work-life balance also helps reduce stress. As you probably know, too much stress can cause many health problems such as hypertension, digestive problems and chronic aches and pains. People who suffer from stress have a higher risk of depression, anxiety and insomnia.
You may wonder, 'What exactly does work-life balance look like?' Take a look at the views from our contributors. If you would like to share your view on work-life balance with our readers, please email us at
info@we60.com
. We look forward to your advice!
----------
"Balancing the heavy and often conflicting demands of work and home, one has to constantly push oneself. But one must always find some breathing space (at least a few hours each week) to pause, reflect, relax and recharge!"
Kathy Yip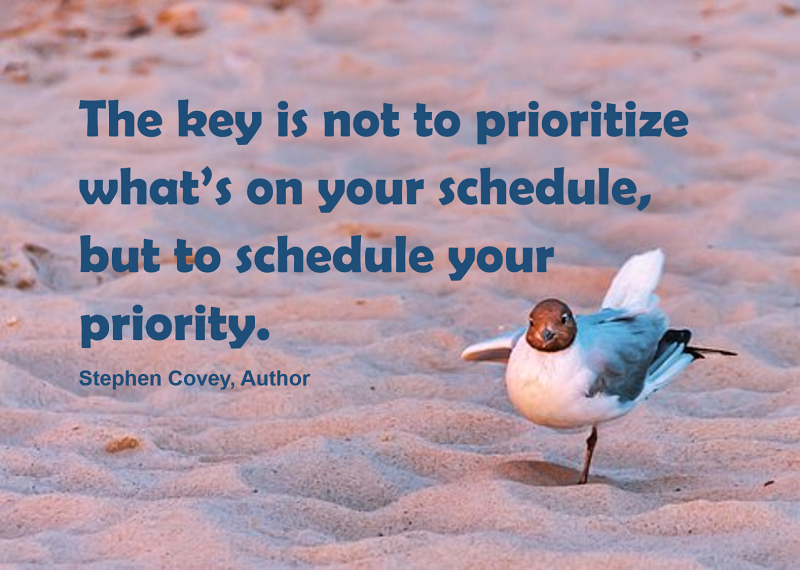 "It is important to prioritise one's commitments to maintain work-life balance. Commitments should be prioritised and re-prioritised frequently based on circumstances and time. At times, one may need to drop one or two commitments. More important, one needs not be too conscious about keeping a work-life balance as over-thinking of how to achieve this becomes extra pressure. By all means, when needed, spend the majority of your time on work, after which enjoy your accomplishment."
Yvonne Shi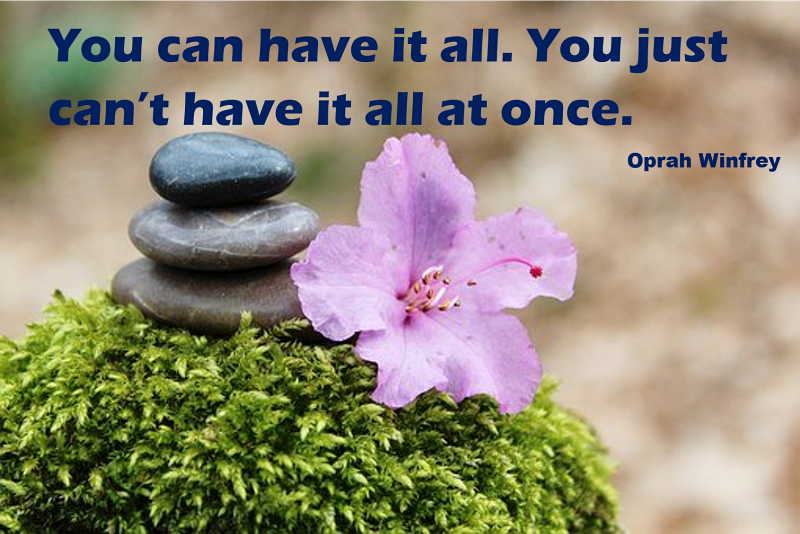 "For those who work from home, make sure you break away from the working mood from time to time and try to do something physical or things that you enjoy."
Pauline Ng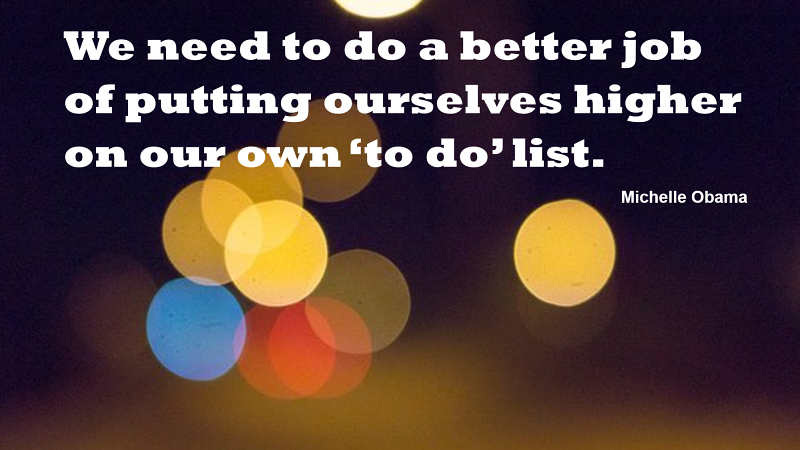 "It's important to find time to do the things you like. To me, a good movie is worth more than a thousand dollars."
Paula Lin